Entertainment
Tom Swift Trailer Reveals Long-Awaited Nancy Drew Spinoff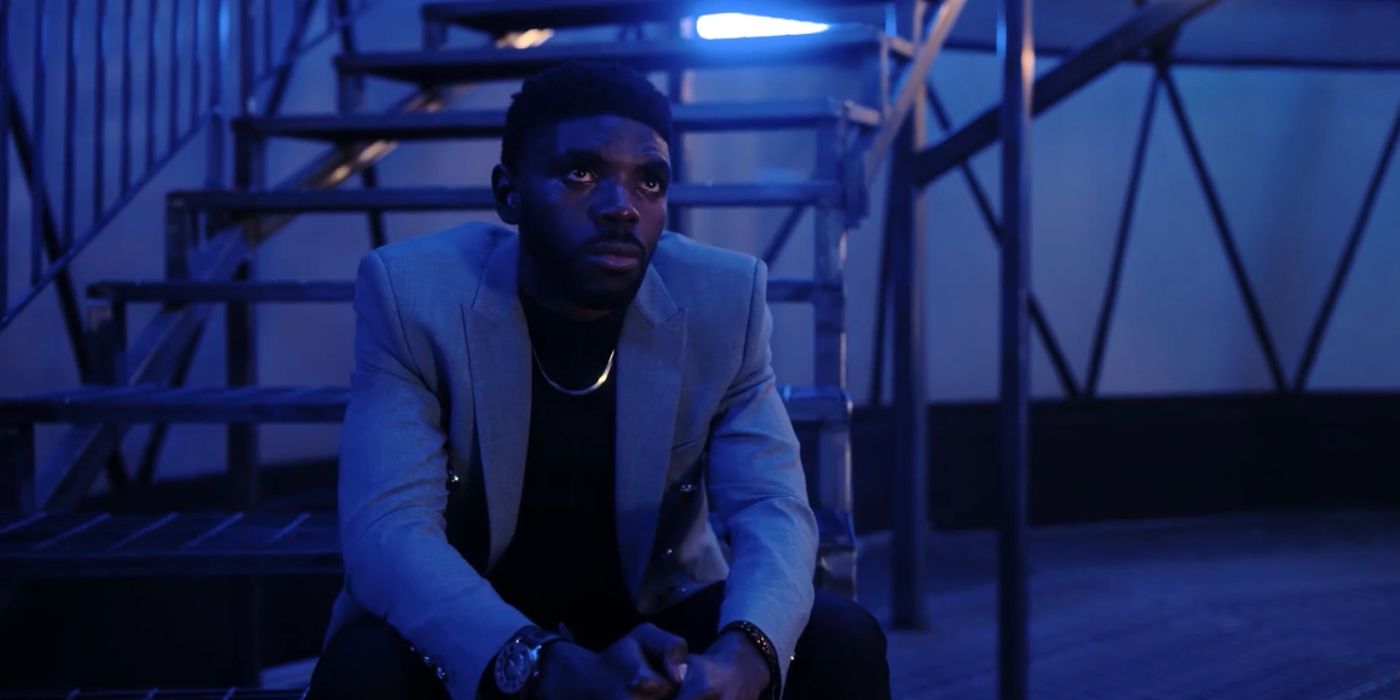 The newly released trailer for Tom Swift offers an exciting look at the upcoming Nancy Drew spinoff series. The live-action version of the Tom Swift character was first revealed in May 2021 when Tian Richards guest-starred on Nancy Drew to portray the young genius. One year later, after the continued success of Nancy Drew, and viewers' excitement about the potential for crossovers in the "Drewniverse," Richards is set to return as Tom Swift and star as the lead of the new show.
The CW trailer for Tom Swift shows Richards' suave portrayal of the titular playboy elite. The series is expected to engage with similar technology-based adventures that defined the books, following as Tom is thrust into a world of sci-fi conspiracies and his father mysteriously disappears. The trailer delves into this some, which should increase excitement for the series. Check out the video below: 
Click here to watch the trailer on YouTube
The character of Tom Swift, along with Nancy Drew, was created by Edward Stratemeyer and published as part of the Stratemeyer Syndicate, a highly lucrative publishing company known for its many detective novels written for a young audience. The massive popularity of the books led to the Nancy Drew series being adapted for television in 2019. Now, three years later, Tom Swift is following suit, telling audiences a different story but hopefully receiving the same acclaim. With any luck, the trailer will encourage more viewers to check out the show. Tom Swift premieres Tuesday, May 31 on The CW. 
Source: The CW Network
Content
Tom Swift Trailer Reveals Long-Awaited Nancy Drew Spinoff
The newly released trailer for Tom Swift offers an exciting look at the upcoming Nancy Drew spinoff series. The live-action version of the Tom Swift character was first revealed in May 2021 when Tian Richards guest-starred on Nancy Drew to portray the young genius. One year later, after the continued success of Nancy Drew, and viewers' excitement about the potential for crossovers in the "Drewniverse," Richards is set to return as Tom Swift and star as the lead of the new show.
The CW trailer for Tom Swift shows Richards' suave portrayal of the titular playboy elite. The series is expected to engage with similar technology-based adventures that defined the books, following as Tom is thrust into a world of sci-fi conspiracies and his father mysteriously disappears. The trailer delves into this some, which should increase excitement for the series. Check out the video below: 
Click here to watch the trailer on YouTube
The character of Tom Swift, along with Nancy Drew, was created by Edward Stratemeyer and published as part of the Stratemeyer Syndicate, a highly lucrative publishing company known for its many detective novels written for a young audience. The massive popularity of the books led to the Nancy Drew series being adapted for television in 2019. Now, three years later, Tom Swift is following suit, telling audiences a different story but hopefully receiving the same acclaim. With any luck, the trailer will encourage more viewers to check out the show. Tom Swift premieres Tuesday, May 31 on The CW. 
Source: The CW Network
#Tom #Swift #Trailer #Reveals #LongAwaited #Nancy #Drew #Spinoff