Tech
Check Out This 'History of Android' Google I/O 2022 Teaser Video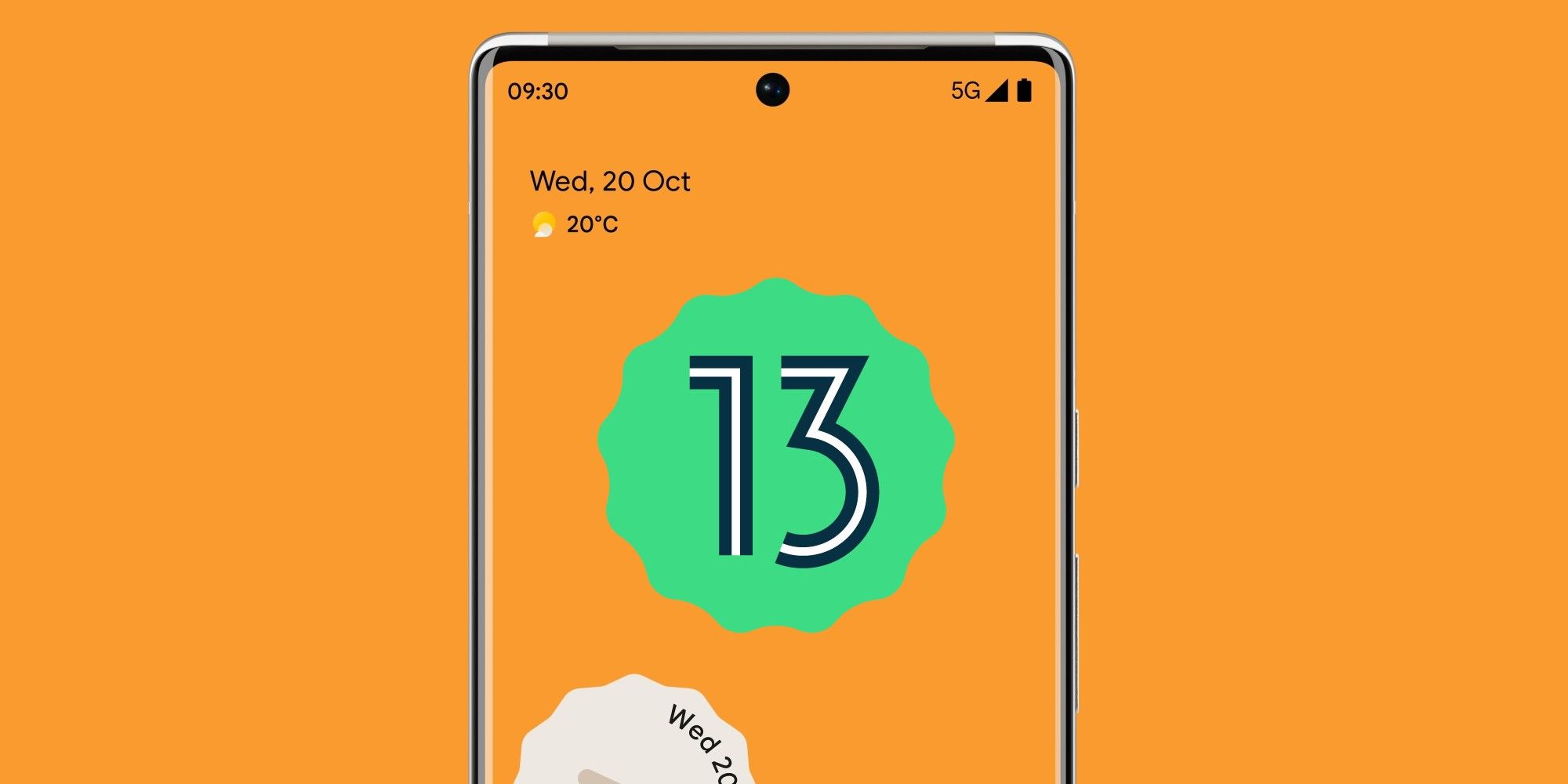 Very few technological endeavors can truly be described as having changed the world but such is the case with Android. Despite having been beaten to market in the west by Apple and the original iPhone, Google was able to quickly establish itself as the leading competitor in the mobile OS space due to its choice to make Android an open-source platform intended to be used on multiple devices — even those manufactured by other companies. Appropriately, the video opens with Google co-founder Sergey Brin's initial statement about this goal.
It later highlights other big names in Google history charting Android's milestones. There's a clip from Google I/O 2011 in which Hugo Barra, a software engineer who would eventually leave the company to lead the release of the Oculus Rift VR headset, announces there are 100 million activated Android devices. There's the announcement of Android version 4.1: "Jelly Bean", the update which would define the general style of Android's UI for a decade. The retrospective also makes sure to point out the 2018 announcement that Android had become the most popular mobile OS in the world, and the news from Google I/O 2021 that there were over three billion active Android devices.
While some of this is Google patting itself on the back, it also serves as a quick reminder that technology, and smartphone technology specifically, has taken some major leaps in the last ten years. The devices themselves have grown somewhat stale from a design perspective, but the software under the hood has seen dramatic changes. It's hard not to also ponder the back-and-forth between Android and iOS through the past decade. Competition has pushed both companies to keep innovating, and we'll see the next chapter in this battle at Google I/O 2022 on May 11.
Source: Android Developers/YouTube
Content
Check Out This 'History of Android' Google I/O 2022 Teaser Video
Very few technological endeavors can truly be described as having changed the world but such is the case with Android. Despite having been beaten to market in the west by Apple and the original iPhone, Google was able to quickly establish itself as the leading competitor in the mobile OS space due to its choice to make Android an open-source platform intended to be used on multiple devices — even those manufactured by other companies. Appropriately, the video opens with Google co-founder Sergey Brin's initial statement about this goal.
It later highlights other big names in Google history charting Android's milestones. There's a clip from Google I/O 2011 in which Hugo Barra, a software engineer who would eventually leave the company to lead the release of the Oculus Rift VR headset, announces there are 100 million activated Android devices. There's the announcement of Android version 4.1: "Jelly Bean", the update which would define the general style of Android's UI for a decade. The retrospective also makes sure to point out the 2018 announcement that Android had become the most popular mobile OS in the world, and the news from Google I/O 2021 that there were over three billion active Android devices.
While some of this is Google patting itself on the back, it also serves as a quick reminder that technology, and smartphone technology specifically, has taken some major leaps in the last ten years. The devices themselves have grown somewhat stale from a design perspective, but the software under the hood has seen dramatic changes. It's hard not to also ponder the back-and-forth between Android and iOS through the past decade. Competition has pushed both companies to keep innovating, and we'll see the next chapter in this battle at Google I/O 2022 on May 11.
Source: Android Developers/YouTube
#Check #History #Android #Google #Teaser #Video