Tech
AirPods: The Button On The Back Explained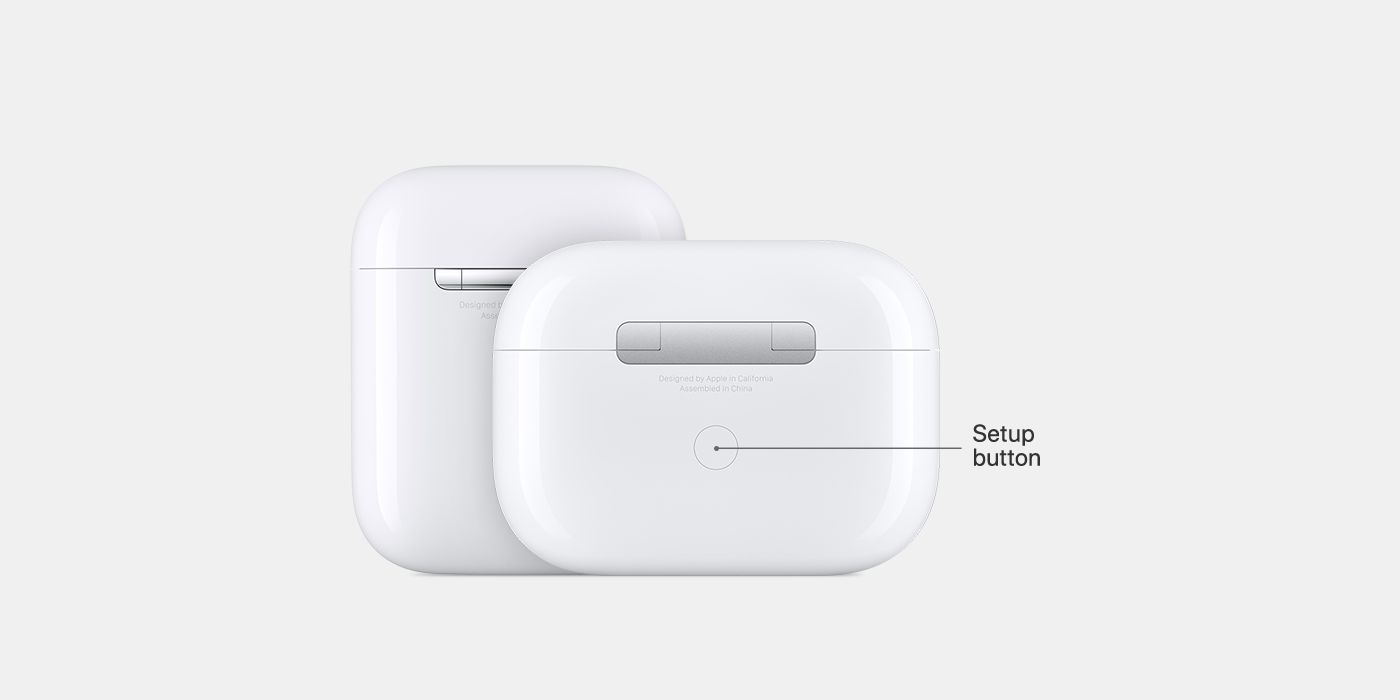 For owners of an Android phone or a Windows device, connecting AirPods is possible — but not as quick or as seamless. This is where the button on the back of the case comes in. Once pressed with the earbuds in the case, the button acts as a way for the AirPods to enter a pairing mode, allowing users of a non-Apple device to connect to them. Go to the Bluetooth settings on your device, make sure Bluetooth is enabled, open the lid on the AirPods case, and press and hold the back button until the status light flashes white. Once the light starts flashing, AirPods should appear as a Bluetooth headphone option for your Android/Windows device.
How To Use AirPods Back Button For Resetting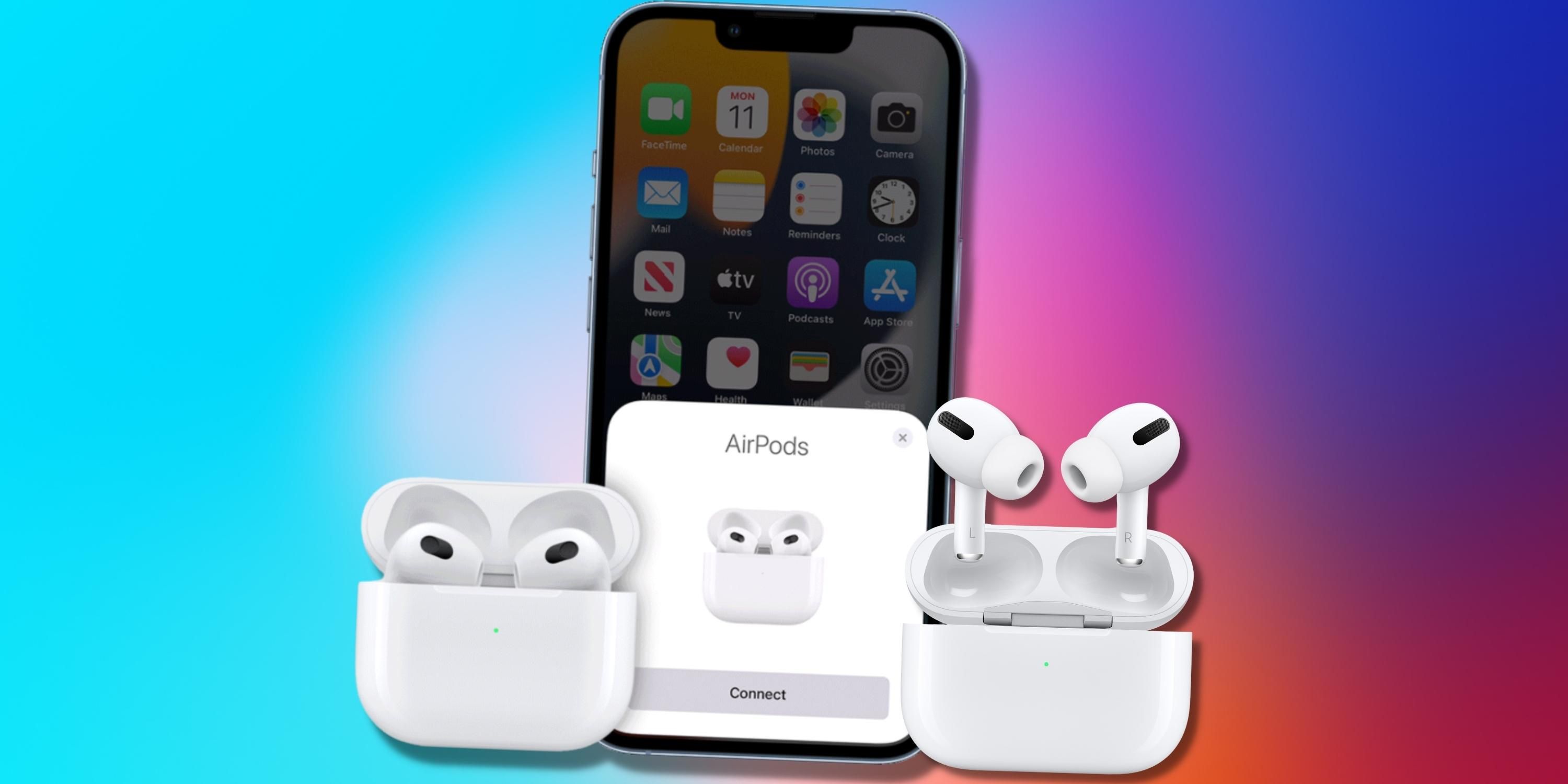 But pairing AirPods to non-Apple devices isn't the only use case for the back button. That back button is also helpful for resetting your AirPods. If you're experiencing audio issues, poor battery life, connectivity bugs, or anything else that shouldn't be happening, you can reset your AirPods with the back button to attempt and fix them. Open the lid on your AirPods case, press and hold the back button for 10 seconds, and look for the flashing white light. This lets you re-pair AirPods with your device as if you're setting them up for the first time, potentially solving any problems you were experiencing before.
Again, unless there is a need to connect a pair of AirPods to a non-Apple device or reset them to fix any sound/performance/connection issues, then the button on the back of the case is likely to remain unused. However, it is good to know it is there — and what it can do — before an Apple AirPods wearer needs to use the button on the back.
Source: Apple
Content
AirPods: The Button On The Back Explained
For owners of an Android phone or a Windows device, connecting AirPods is possible — but not as quick or as seamless. This is where the button on the back of the case comes in. Once pressed with the earbuds in the case, the button acts as a way for the AirPods to enter a pairing mode, allowing users of a non-Apple device to connect to them. Go to the Bluetooth settings on your device, make sure Bluetooth is enabled, open the lid on the AirPods case, and press and hold the back button until the status light flashes white. Once the light starts flashing, AirPods should appear as a Bluetooth headphone option for your Android/Windows device.
How To Use AirPods Back Button For Resetting
But pairing AirPods to non-Apple devices isn't the only use case for the back button. That back button is also helpful for resetting your AirPods. If you're experiencing audio issues, poor battery life, connectivity bugs, or anything else that shouldn't be happening, you can reset your AirPods with the back button to attempt and fix them. Open the lid on your AirPods case, press and hold the back button for 10 seconds, and look for the flashing white light. This lets you re-pair AirPods with your device as if you're setting them up for the first time, potentially solving any problems you were experiencing before.
Again, unless there is a need to connect a pair of AirPods to a non-Apple device or reset them to fix any sound/performance/connection issues, then the button on the back of the case is likely to remain unused. However, it is good to know it is there — and what it can do — before an Apple AirPods wearer needs to use the button on the back.
Source: Apple
#AirPods #Button #Explained